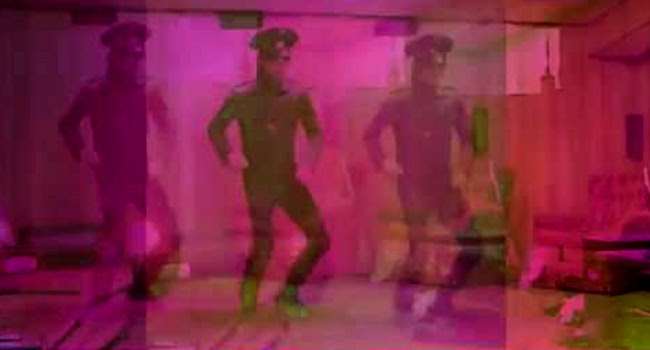 Last Thursday night Antonia and I were watching the video for Lana Del Rey's "Video Games." Antonia pointed out that it was one of the first earnest video game songs she could recall — as most songs about arcade attractions are parody's or novelty songs; campy cantos to clanging coins.
So, we Googled "video game songs." While not every song or video on this Kotaku list is as compelling as the next, I recommend sampling every one of these finds — they range from early rap to Kraftwerk-ian synth scores to disco funk to…er…Joe Walsh.
To get you started, here are a few of my favorites…
Check out this mysterious 1980's duo with their take on "Video Games."
In this Warhol-inspired video you get a glimpse of early hip-hop culture, all the way back in the day in 1980. This is Ronnie Jones' take on "Video Games."
The Yellow Magic Orchestra's members give minimal performances in this video for "Computer Games," which seems to be completely collaged from the sounds, music and visual elements of popular contemporaneous games that could be played on early computers.
As promised, here is a hilarious video for "Space Age Whiz Kids" from Joe Walsh in 1983.
Stay Awake!
Please subscribe to my YouTube channel where I archive all of the videos I curate at Insomnia. Click here to check out more Music posts