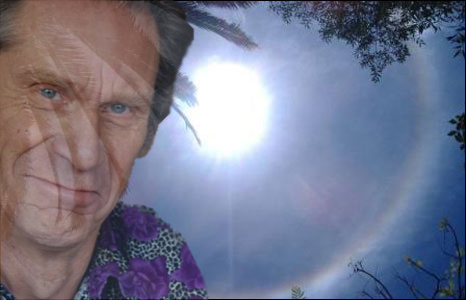 Sun-guru, and pal of SittingNow, Gregory Sams, is on the telly tonight:
Catch me on telly tonight 6pm and Sat 9pm (14/15 Oct)
The Moore Show – Prime Time
on Sky 201 and FreeSat 403

It's a compact 23 minute interview that Kevin Moore tells me is the favourite of all he's done. I sure enjoyed it. Should be good.

That's GMT 17:00 and 20:00 hrs if it's beamed elsewhere in the world.
Greg is the author of the fascinating 'Sun of God', and we recently had him as a guest on SittingNow Radio. In case you missed it, our interview with the fantastic Mr Sams can be found here.