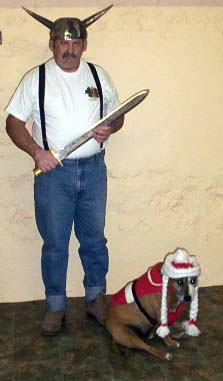 [powerpress]
The Vikings want to wish all of you degenerates, heathens and holy fucks a very Merry Christmas! And to celebrate that we decided to post another part of our first official train wreck in 4 years.
Jason is sipping on his own personal flask while Cohnny regails us with stories about Korea-town and the King's Spa in Niles. We hear about tiny jewish penises and the tactless path of the middle-aged ablution. And what would a discussion of tact and penises be without full disclosure of Jesse Jackson's workout garb?
Everybody have a safe, happy, and sickly drunk holiday. We love almost every one of you! Don't forget to tune in Friday, December 28 for our next live show!!