This week we orbit the rings of Saturn and explore one of Germany's most long-lasting and secretive Magickal orders, the Fraternitas Saturni. Our Magistar Gnosticus this week is legendary occultist Frater U∴D∴, a longtime member of the F.S., and well-known author of occult texts.
This week we discuss: Who are the Fraternitas Saturni, what is the link between the F.S. and Aleister Crowley, What is Saturnian Magick, and much more.
Orbiting the rings of Saturn with me this week is Marck Satyr
Main theme by Simon Smerdon (Mothboy)
Music bed by chriszabriskie.com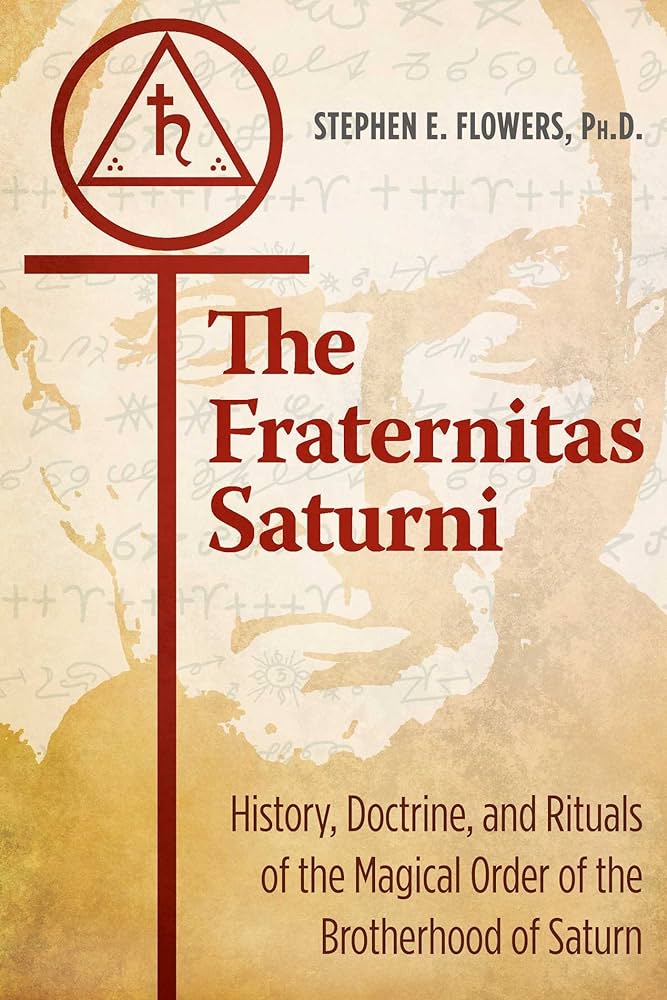 Stephen Flowers' book is the best resource on the order in English.
Buy the book in the UK here
Buy the book in the US here
Frater U∴D∴ Bio
Frater U∴D∴ is a writer, poet and magician. A German diplomat's child, he grew up in Africa and Asia. He holds a master's degree from the University of Bonn in Comparative Literature, English Literature and Portuguese Studies.

Co-founder of the Bonn Workshop for Experimental Magic. As founder of Pragmatic Magic, Cyber Magic, Ice Magic and co-founder of the Magical Pact of the Illuminati of Thanateros (IOT), he is one of Europe's most renowned practical magicians and contemporary occult authors. He studied with yoga and tantra masters and has been involved with the practical aspects of occultism in general and magic in particular for more than half a century.

Many years of experience as a translator and interpreter, author of more than 40 books, many of which have become modern day classics, including High Magic and Practical Sigil Magic. His works have been translated into multiple languages (English, French, Spanish, Italian, Russian, Czech, Estonian, Japanese etc.).
He is known for his undogmatic approach to the black arts. Translated works by Peter Carroll, Ramsey Dukes and Aleister Crowley's Book of Lies, among others.